Affordable, Dependable Electrical Services
We also offer a comprehensive range of general electrical services for residential and commercial buildings throughout Great Falls and all surrounding areas.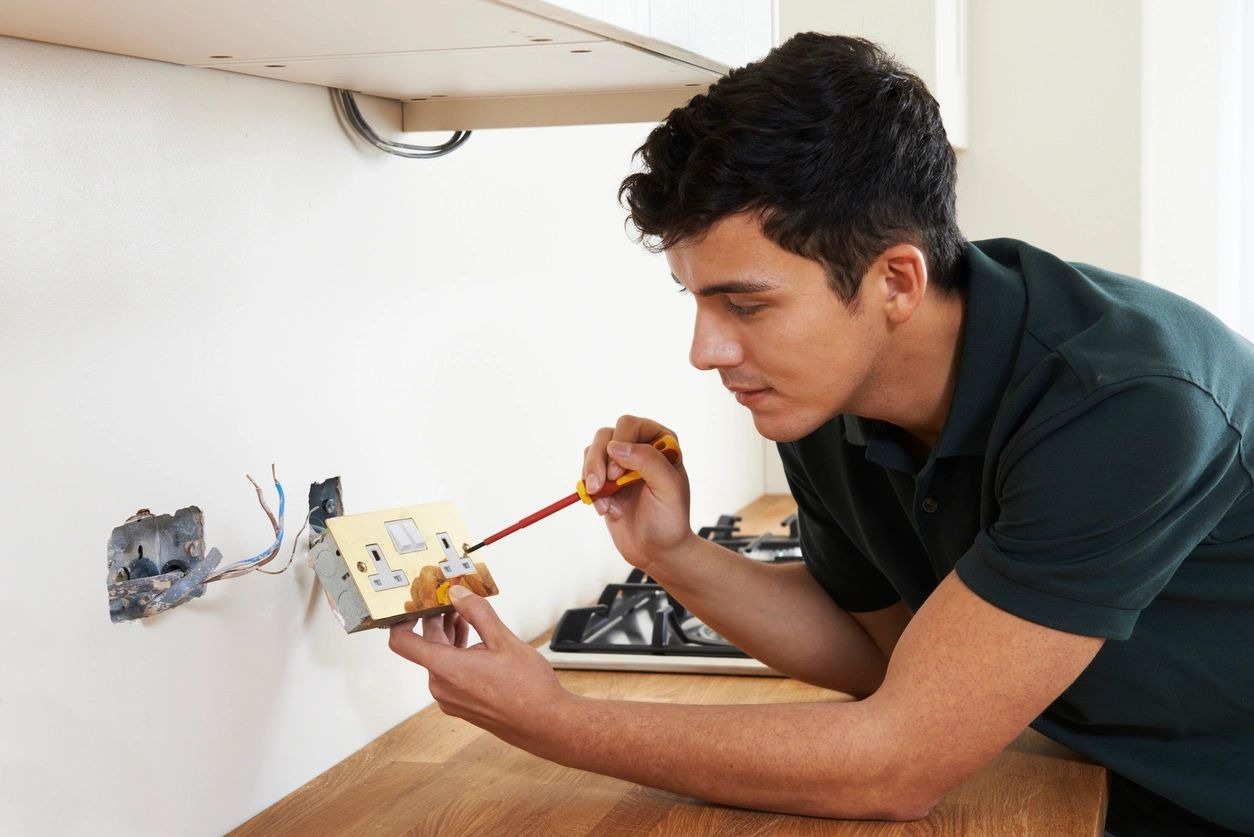 Outstanding customer service and competitive rates
Enterprise Electric Inc is the premier provider of general electrical services for residential homes, commercial businesses, and industrial buildings throughout Great Falls and all parts of Cascade County. Our team has been serving the community for over 50 years.
Our highly-trained team has experience working with a variety of electrical applications, including wiring for simple indoor LED, outdoor LED, parking lot LED, and motion sensor LED. We can also add extra outlets and perform splicing and termination work.
Some of our General Services Include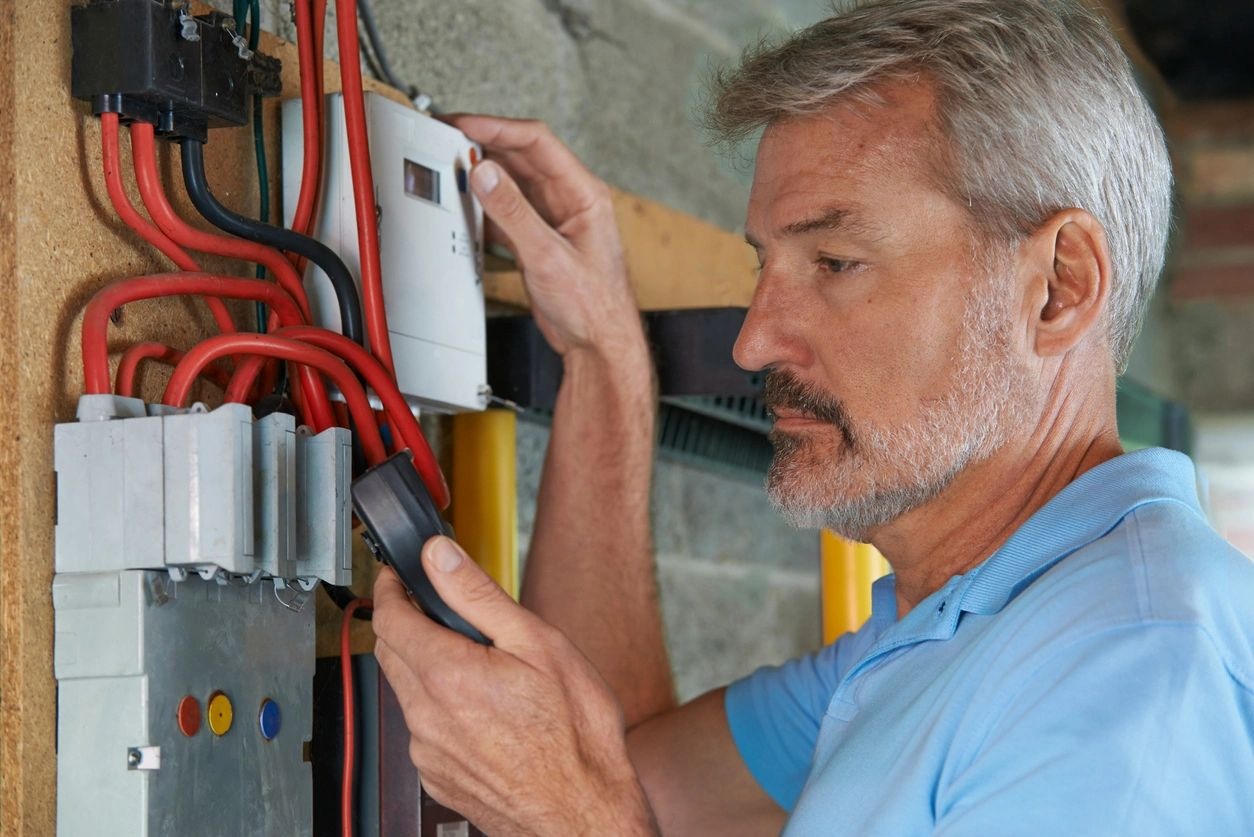 Choose our Accomplished team of Electricians
Enterprise Electric Inc also has a Communications Division certified in data cabling installation. Additionally, we're part of Northwestern Energy Lighting Trade Ally.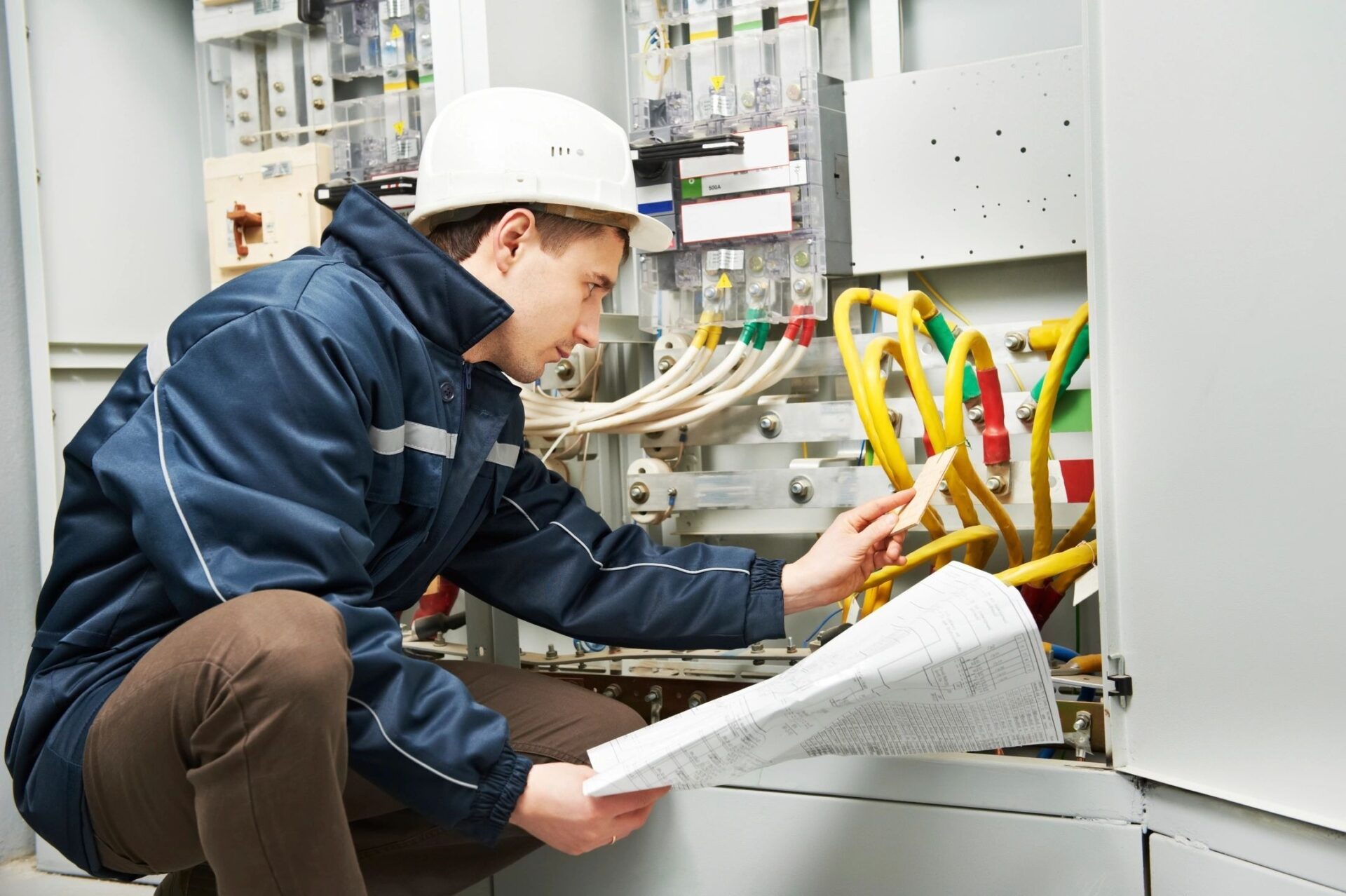 Complete electrical services for your home or business
Our experienced team specializes in thorough installation of electrical systems for all kinds of buildings, including layout and design.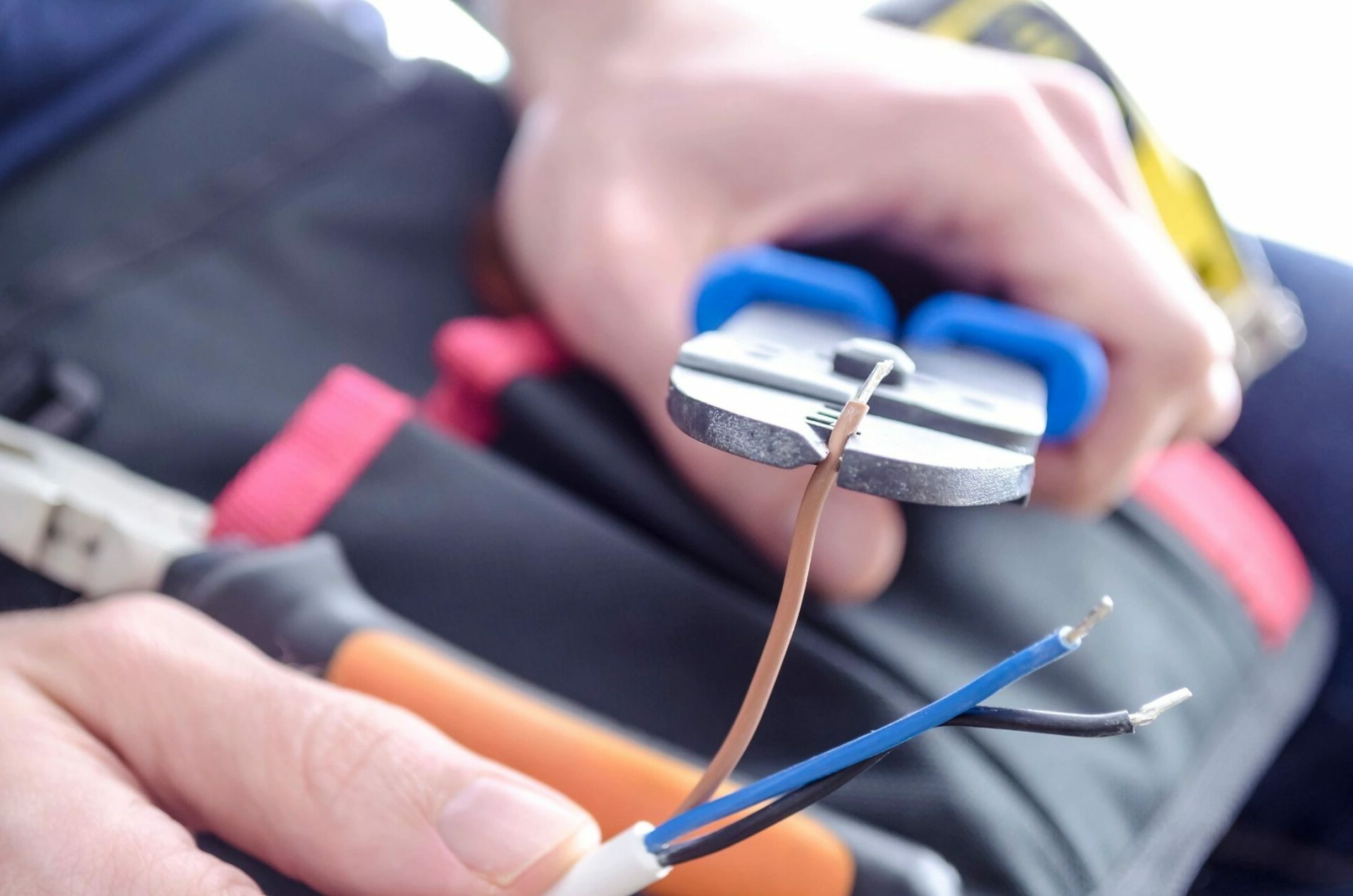 Worked For Various Great Companies
Whether you need electrical work completed for your residential, commercial, or industrial property, our team can handle it. We've done projects for a variety of businesses throughout the Great Falls area, including Mountain View Co-op, CHS, Ace Hardware, Albertsons, Town Pumps, Keller Williams Realty, and Maria Willson-Dahlquist Realty.  
We've also performed work for Van's IGA, Montana Specialty Mills, Home Depot, Wal-Mart, The Great Falls Tribune, various fast-food chains, and steel production facilities. Furthermore, we've done work for many government facilities, including the Malmstrom Air Force Base and the Montana Air National Guard.