We're the Area's Leading Team of Electricians
Our highly-skilled and experienced electricians have been performing electrical projects for homeowners and business owners throughout Cascade County for over 50 years.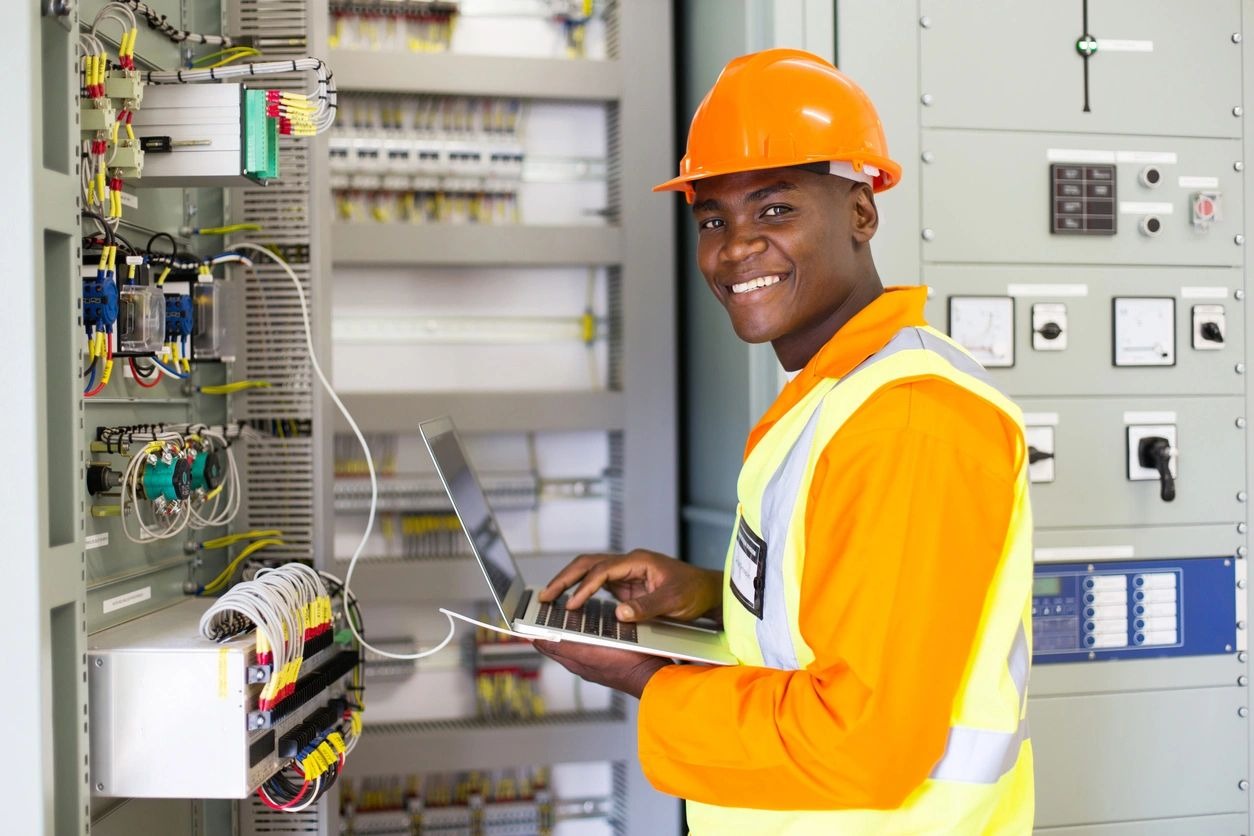 Our team has earned some awards for our exceptional workmanship
In October of 2009, we completed a $16 million project for the Missouri River District Courthouse. We installed energy-efficient systems, programmable controls, and state-of-the-art security. At Great Falls Specialty Clinic, we completed an award-winning project with Dick Anderson Construction in 2005. Our staff installed an array of specialty medical equipment, including a CT scan and an MRI.
Comprehensive Electrical Services